Sun
Mon
Tue
Wed
Thu
Fri
Sat

1

2

3

4

5

6

7

8

9

10

11

12

13

14

15

16

17

18

19

20

21

22

23

24

Hotel Panorama, 8A Hart Avenue, TST, Kowloon (Exit N1, TST MTR Station), Hong Kong, Hong Kong

PP Alex C H LAI / Sharing of Health Tips

Date :

24 February 2020

25

26

27

28

29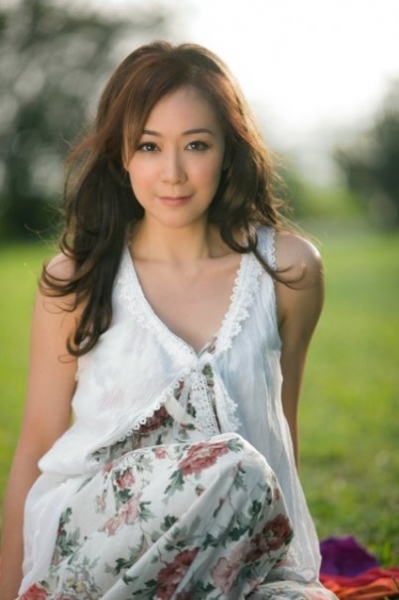 Date:
07 April 2014
12:45
-
14:00
Place: Hotel Panorama
Speaker: Ms. Christina CHUA
Topic: Love in Action

About the Speaker: CEO Foundation

About the Speaker:
Ms. Christina CHUA
Over the years, the burden of our generation's difficulties had made an increased weight in her heart. Due to her extensive business travels, Ms Chua witnessed certain common attitudes and tendencies evolving among today's youth worldwide, i.e., lack of direction in life, lack of conviction of truth and values, and carelessness as to principles. Among these youngsters, one common denominator is sadly apparent and that is the lack of a solid family foundation due to breakdown of marriages and, thus, of the basic family structure. It became clear to her heart that her years of experience in the business world had long since built a solid foundation to embrace a MISSION that later on came to birth both for her and her brother, Joseph.
As part of fulfilling this mission, Ms Chua and her brother, co-founded The CEO Foundation in 2000. They are committed to use their abilities and experience to reach out and make an impact on our generation by helping to restore the values of FAITH, HOPE, and LOVE in people's hearts and, therefore, in their lives.
Address
Hotel Panorama By Rhombus, 8A Hart Avenue, Tsim Sha Tsui
Hong Kong

All Dates
07 April 2014

12:45 - 14:00