Sun
Mon
Tue
Wed
Thu
Fri
Sat

1

2

3

4

5

6

7

8

9

10

11

12

13

Kowloon Shangri-La Hotel

Peace Building in Rotary / PP Mitzi LEUNG

Date :

13 March 2023

14

15

16

17

18

19

20

Kowloon Shangri-La Hotel

Importance of being a Rotarian … / PDG Eugene FONG

Date :

20 March 2023

21

22

23

24

25

26

27

Kowloon Shangri-La Hotel

Orthopaedic / PDG Eric CHAK

Date :

27 March 2023

28

29

30

31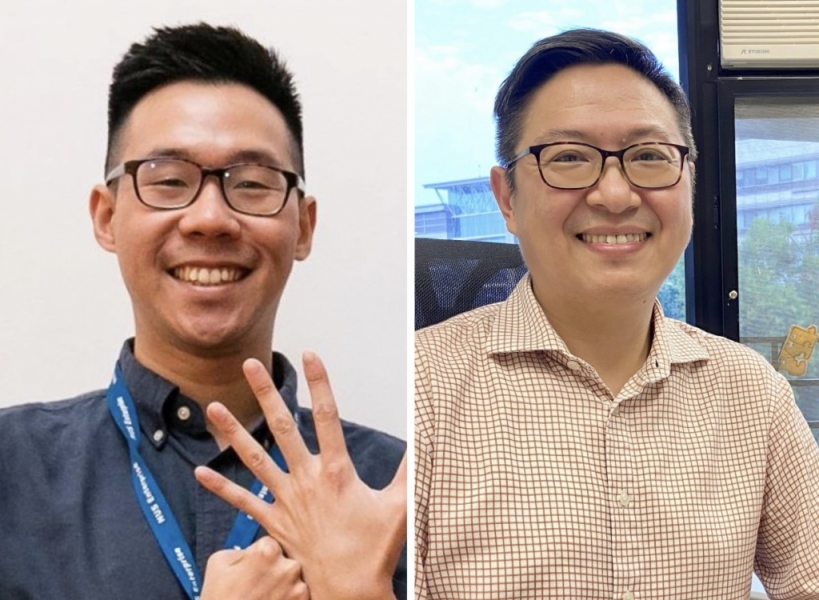 Date:
13 February 2023
12:45
-
14:00
Place: Kowloon Shangri-La Hotel
Speakers: Mr. Chris YU and Mr. Raymond WONG
Speech Title: What do we need to know about hearing health in the elderly?
Lunch Fee: HKD400
About the Speakers :
Mr. Chris YIU is the Senior Programme Officer of the Centre for Sign Linguistics and Deaf Studies (CSLDS), The Chinese University of Hong Kong (CUHK). He is also the co-founder and director of the charity organization, SLCO Community Resources (語橋社會資源有限公司), established in 2016 with the support of the Sustainable Knowledge Transfer Project Fund of CUHK as an independent non-profit charitable organization to provide self-sustainable community services for people with different aspects of communication needs arisen from deafness or other disabilities. Mr. Yiu is professionally trained in special education, social work, and linguistics. He is also a technical audiologist, trained at the University College London, dedicated to promoting hearing health in the community.
Mr. Raymond WONG graduated in CUHK with a Bachelor of Arts in Linguistics. His university studies lead him into learning sign language and working as a student helper at the Centre for Sign Linguistics and Deaf Studies (CSLDS) in CUHK, where he eventually worked at CSLDS as a Research Assistant after his graduation in 2011 and gained invaluable experiences in working with deaf people on different fronts such as materials design and production, administration, project management and funding application. In 2016, he took further training in social enterprise management at HKUSPACE and was a core team member to drive the establishment of SLCO Community Resources, the first social enterprise cum charitable organization set up based on academic research in CUHK. He is now the General Manager of the organization, overseeing operations and organizational development.
Email
This email address is being protected from spambots. You need JavaScript enabled to view it.
Address
64 Mody Road, Tsim Sha Tsui, Kowloon

All Dates
13 February 2023

12:45 - 14:00